Yes it does exist!
Built in the early 1950's by record producer Owen Bradley, the 'Quonset Hut' was the original Nashville recording home for Decca Records. Rock 'n' roll pioneers, like Buddy Holly, made their first professional recordings in Owen Bradley's studio.
Here it is…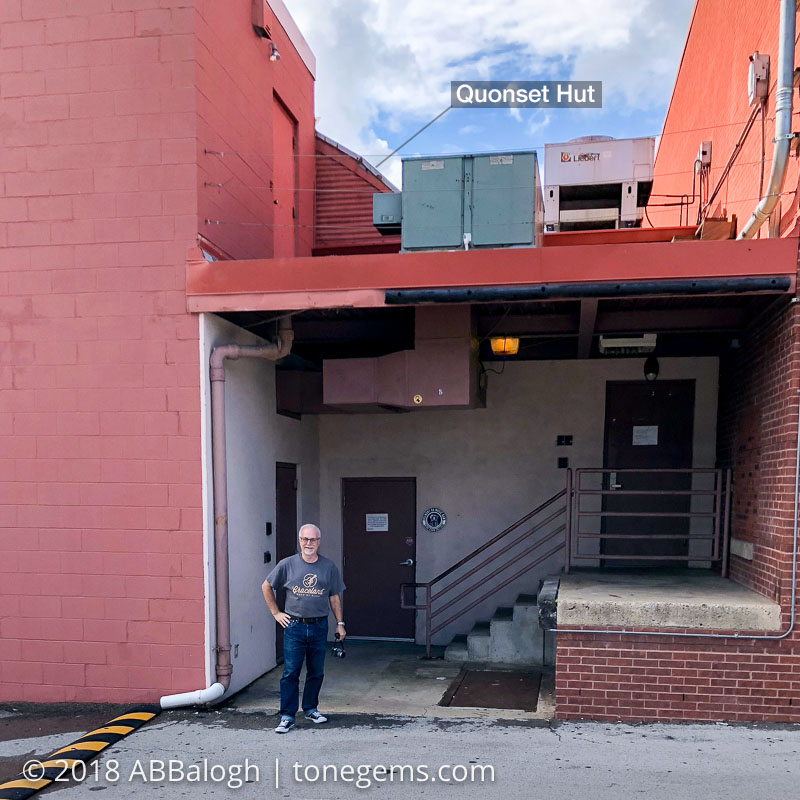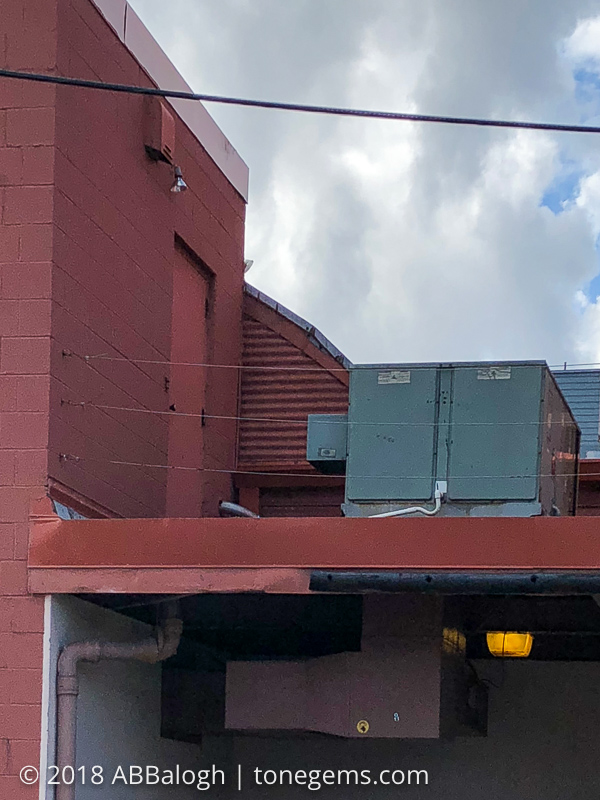 Is this WWII surplus quonset hut the beginnings of Nashville's Music Row?
The story according to Paul Schatzkin, from Cohesion Arts website.
Quonset Hut Photos
How to find the 'Quonset Hut' on Music Row in Nashville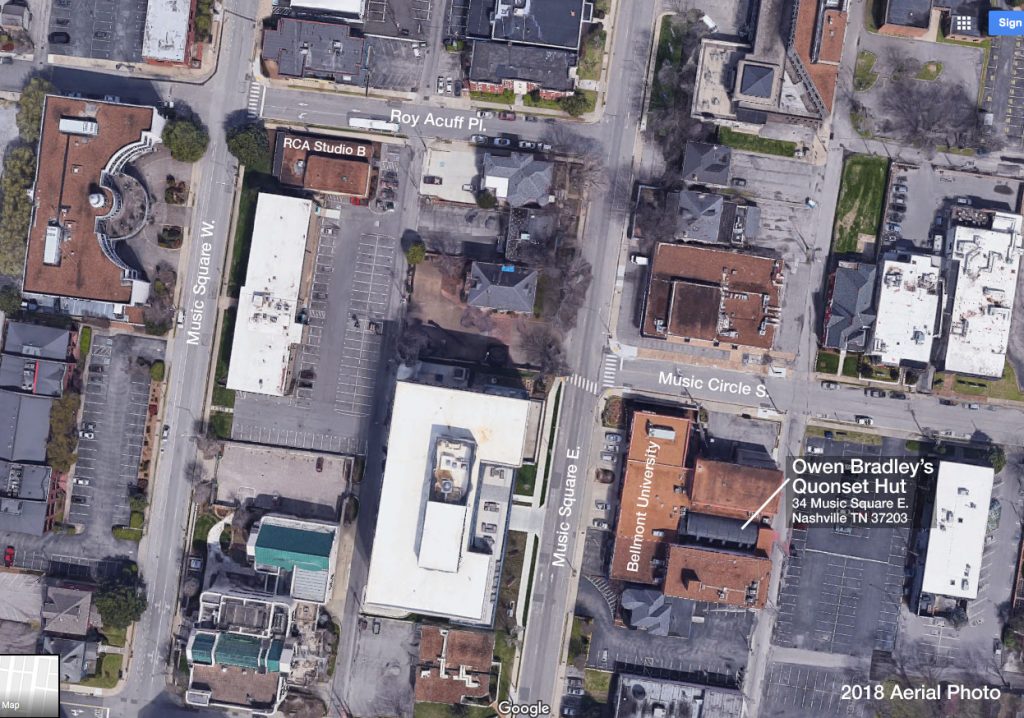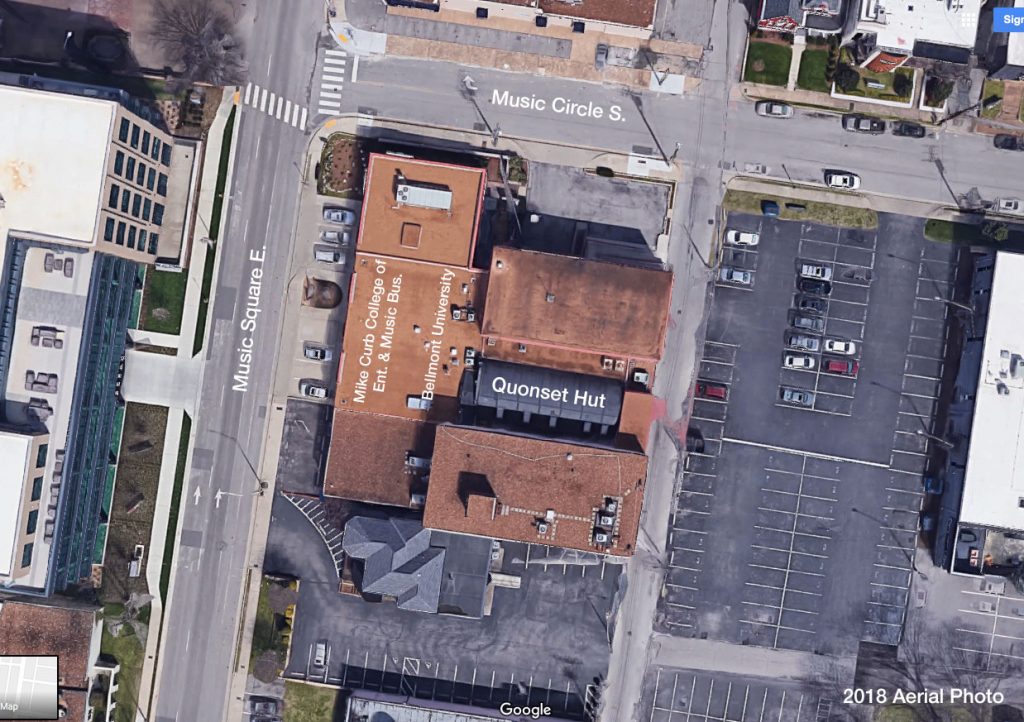 Directions by Google
Happy searching!
More:
Book: How Nashville Became Music City, U.S.A.: 50 years of Music Row by Michael Kosser (Google Books).
Blog: Nashville Skyline, November 2009: New Life for the Quonset Hut, Mix Online.
Quonset Hut Hosts Reunion Celebration, Music Row, June 30, 2011.