Fender guitar amp made famous by a pioneer of Rock 'n' Roll
Stumbled onto this vintage listing at Mike & Mike's Guitar Bar, a 1950 Fender Pro Amp similar to the amp used by Buddy Holly to record his hits such as That'll Be The Day and Peggy Sue.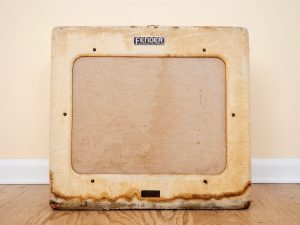 For more excellent photos and full detail, here is the link to the listing:
1950 Fender Pro TV Front Tweed Vintage Tube Guitar Amplifier
After failing to chart a hit with the recordings he made with Decca Records in 1956, Buddy Holly and his band The Crickets drove 90 miles east of their home town Lubbock, Texas to record at the Norman Petty Studios in Clovis, New Mexico. Working with Norman Petty as his producer and engineer, Holly had the freedom to play and record his songs the way he intended them to sound, which ultimately had a lasting impact on rock 'n' roll.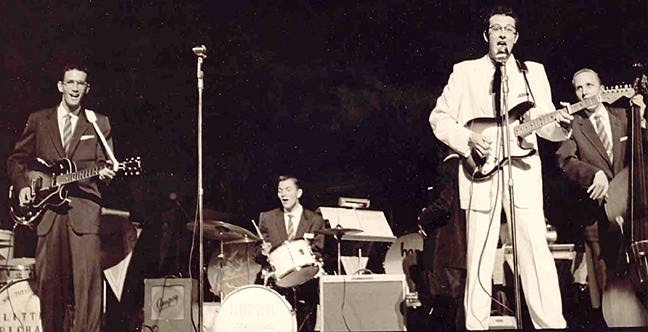 Ironically, the same Fender amp that Holly used in Clovis to record his hits remains there to this day. The grill cloth is a different color, but here's a photo of Buddy Holly's amp, currently on display at Norman Petty Recording Studios in Clovis, humbly being played by yours truly while visiting in 2016. 😎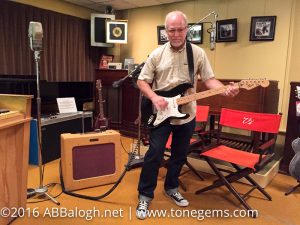 Hashtags: #BuddyHolly #Clovis #FenderTweedProAmp #NormanPetty
Comments