Axs TV has a full night of Buddy Holly on tap for tonight!
9:00 PM – First, Gary Busey sings and plays electric guitar in his Oscar-nominated role as Buddy Holly in the Academy Award winning movie 'The Buddy Holly Story.'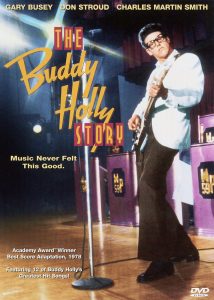 11:15 PM – 'Rock Legends: Buddy Holly' – A 30-minute mini-documentary on the life and musical impact of Buddy Holly.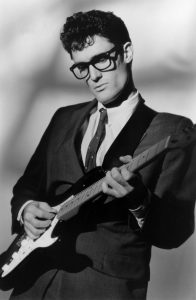 11:45 PM – 'The Day The Rock Star Died' featuring the life of Buddy Holly. Another mini-documentary created for the 60th Anniversary of his death.
Here's the trailer.
Comments