60-Watts of Transistor Power! (meh)
The Sears 60BXL (labeled as Silvertone model 1428) was a electric bass amp similar in design and appearance to guitar and bass amps built by Danelectro in the late 1960's. It appeared in the Sears Catalog from 1971 through 1973. According to the catalog, the 60BXL was a two transistor-powered 60-watt (marketing hype) bass amp with a 15-inch speaker. It seems that very few of these amps were sold, maybe because the more powerful 200BXL met the needs of electric bass players.
Not much is known about these amps; they are rarely seen in the wild. Here is an image from the 1971 Sears Catalog.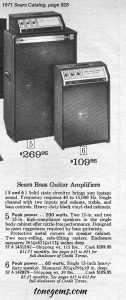 Here is a posting about this amp in the Talk Bass Forum: NAD – 1971 Sears 60 BXL Combo.
Below are some photos courtesy of Chicago Music Exchange and eBay.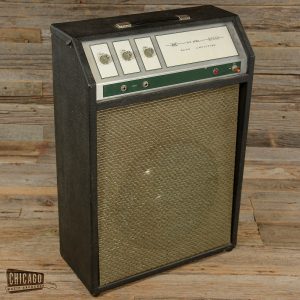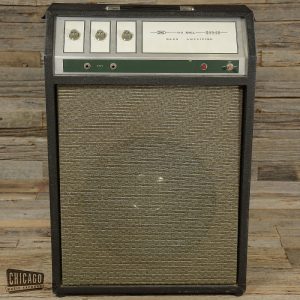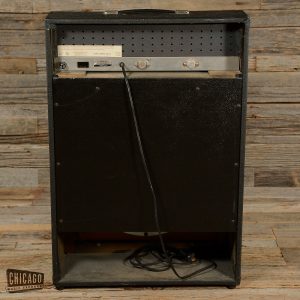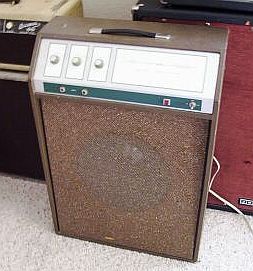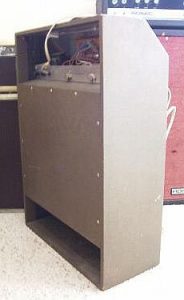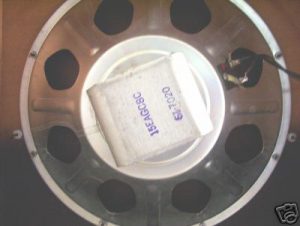 Comments